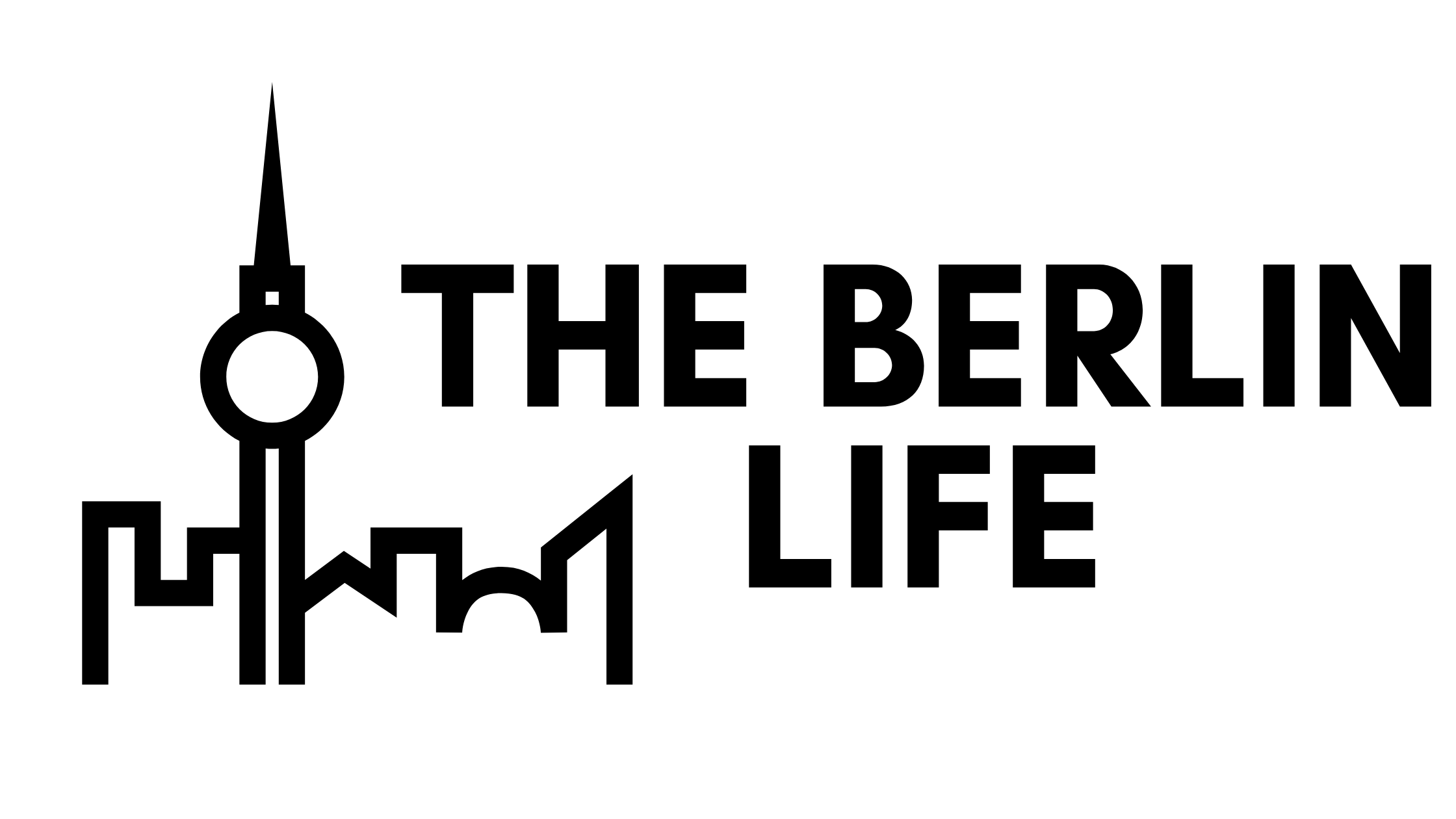 Founded in 2021 by Cheryl Howard, The Berlin Life is a community-minded hub of information and services that make moving to Berlin and finding work easier.
We can help with:
moreAbout Cheryl Howard
A Canadian who's been living in Berlin for 10 years, Cheryl's moved here not once, but twice. During her time in Berlin, she's had five different visas and worked as both a freelancer and a permanent employee for a number of Berlin companies. She even managed to find a new job during the pandemic. That said, Cheryl knows what it takes to move to Berlin and find work.
Over the years, Cheryl shared her personal experiences by publishing a series of helpful blog posts, creating a thriving community of job seekers, and hosting events to help people find work in Berlin. In 2021, decided to put her coaching and recruiting talents to use by offering related services through The Berlin Life, bringing her existing content and community together into one spot.
Read her backstory to learn more.
We have a set of core values here at The Berlin Life that reflect who we are and guide everything that we do..
We strive to be authentic, honest, and realistic when we discuss difficult and complex topics.
We foster a sense of community with relevant partners and our customers.
We care about the quality of the content we create and the services we offer.
We work to make our content and services are accessible and relevant for a diverse range of people.
We ensure our work stays focused on our customers and not on ourselves.
We welcome feedback and willingly engage in constructive dialogue.