PEOPLE CHANGE THEIR JOBS A LOT, MATURE WORKERS KEEP ON WORKING, BERLIN'S PLANTING TREES
What's on this week? People change their jobs a lot over the course of their careers, Australian companies are seeking to hire "mature workers", Berlin's going to plant a lot of trees, and we're going to avoid an energy shortage this winter (but your heating bill will remain expensive AF.)
We cover all this and more in our 25/9/2023 edition of The Berlin Life newsletter.
How many times have you changed jobs during your career?
📊 The results of last week's poll.
No surprise, most people change their jobs a lot over the course of their careers! We all know employers often don't look too kindly on this, but here's why employers (and people in general) should stop thinking this way.
This week's question is on the topic of the day, AI. Have you used AI to help you with your job applications? Vote here.
😎 Good stuff from the Berlin Life.
⭐ ​Berlin Life Guides – 50+ guides about working, living, and moving to Berlin.
​⭐ Services – Career coaching services, job application reviews, and mentor hours.
⭐ ​Community – Find your community in Berlin.
I've been living in Berlin for a long time. It's our last newsletter of the year. European tech companies are cutting back on money for new and existing talent. It's Christmas market time. Citizenship laws are back in discussions. And a meme with Ben Affleck.
Foreigners in Berlin and Hamburg are among the world's most unhappy people. Data science and machine learning skills will score you a pretty high salary. Not all companies want you to put a photo on your CV. And a round-up of Berlin's most beautiful pools.
Does the "open to work" banner on LinkedIn make you look desperate? What's better – natural or learned talent? Spicy chips were banned in Bavaria. The €49 ticket will be around a bit longer. A timely remembrance of the fall of the Berlin Wall.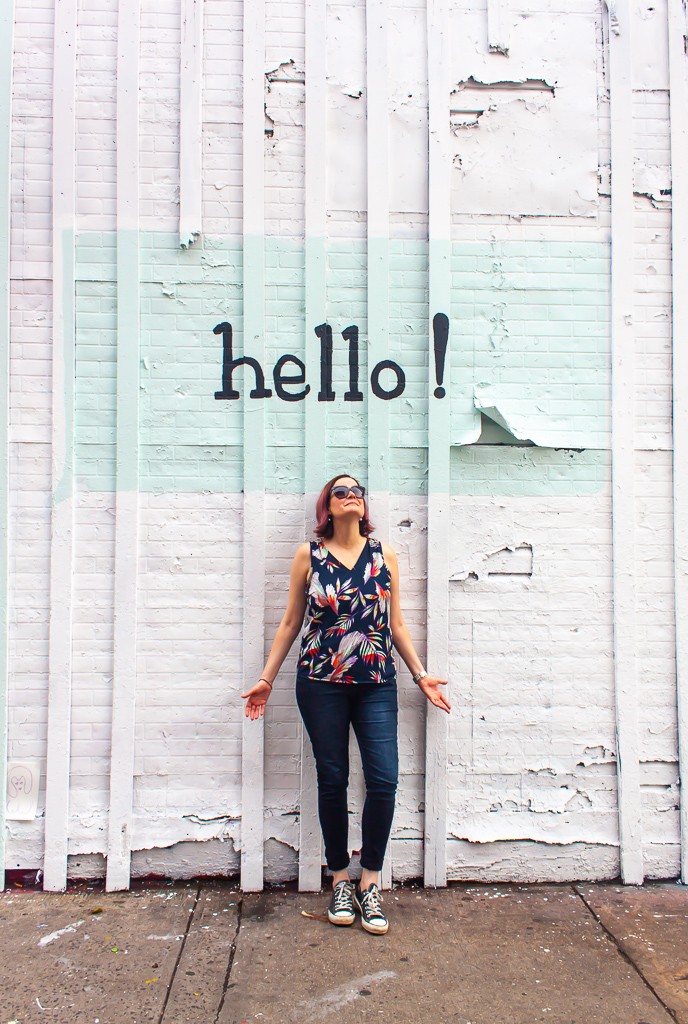 Cheryl Howard, Founder @ The Berlin Life
Hi, I'm Cheryl. My mission is to help you move to Berlin and find work.
A Canadian in Berlin for 10+ years, I have the unique experience of moving to Berlin – not once, but twice. During my time in Berlin, I've had five different visas and worked as both a freelancer and a permanent employee for numerous Berlin companies. I even managed to find a new job during the pandemic and again in 2023, during Germany's recession and massive layoffs in tech. 
My day job has involved work as a hiring manager, overseeing the recruitment of countless people, as well as a team coach helping teams and individuals work better and find happiness in their careers. Through my side projects, I've also shared my personal experiences by publishing a series of helpful blog posts, creating a thriving community of job seekers, and hosting events to help people find work in Berlin. In 2021, I decided to put my coaching and recruiting talents to use by creating The Berlin Life, bringing my existing content and community together in one spot.
The combination of my personal and professional experience means I know exactly what it takes to move to Berlin and find work.