We Help People Move To Berlin and Find Work
In addition to career coaching, we offer other services to make moving to Berlin and finding a job easier.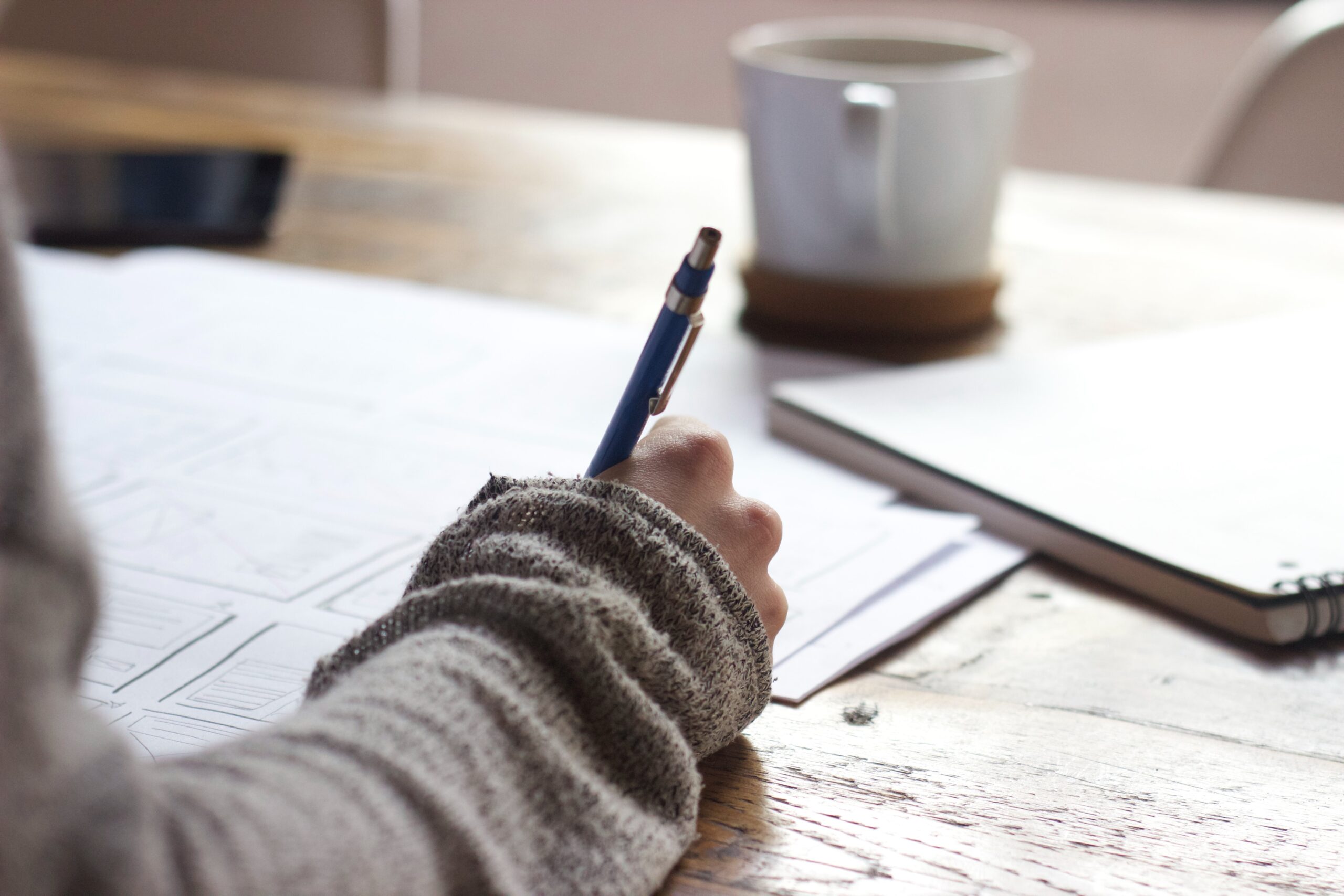 CV/Cover Letter Quick Review – €50.00
Have an experienced professional review your CV or cover letter. Receive extensive feedback including:
♥ Design and formatting suggestions
♥ Advice about how to adjust your CV or cover letter for the German labor market
♥ Insight into how to best position yourself with concrete suggestions about how to expand upon your experiences, skills, talents, etc.
* Feedback will be provided in written form via Google Docs and doesn't include a coaching session.
Let me help you present the best version of yourself in your job applications so German employers will want to hire you.
Do you want to move to Germany and don't know where to start? Let me answer any questions you have about moving to Germany, as well as living and working here. 
Book a 50-minute mentor hour and ask me anything. I've moved from Canada to Germany, not once, but twice. Over my 10 years in Berlin, I've held different visas and worked in different jobs. I've had many experiences and I can share my learnings with you so you don't fall into the same trap.
During our time together, you can:
♥ Ask questions about Germany from visa options to finding work, where to get a bank account, how to ship your items from abroad, and so much more.
♥ Come away with a list of helpful resources to guide you on your way
Premium Membership Benefits – €5 per month
Be part of the exclusive Berlin Life community and subscribe to our upgraded newsletter to get:
♥ Updates on news in Germany
♥ Alerts when new Berlin Life guides are published
♥ General community news
♥ Companies hiring right now 
♥ Personal advice from the founder 
♥ Monthly online Q & A to meet other job seekers and chat with the founder
♥ Curated job postings
♥ 10% discount on all Berlin Life services