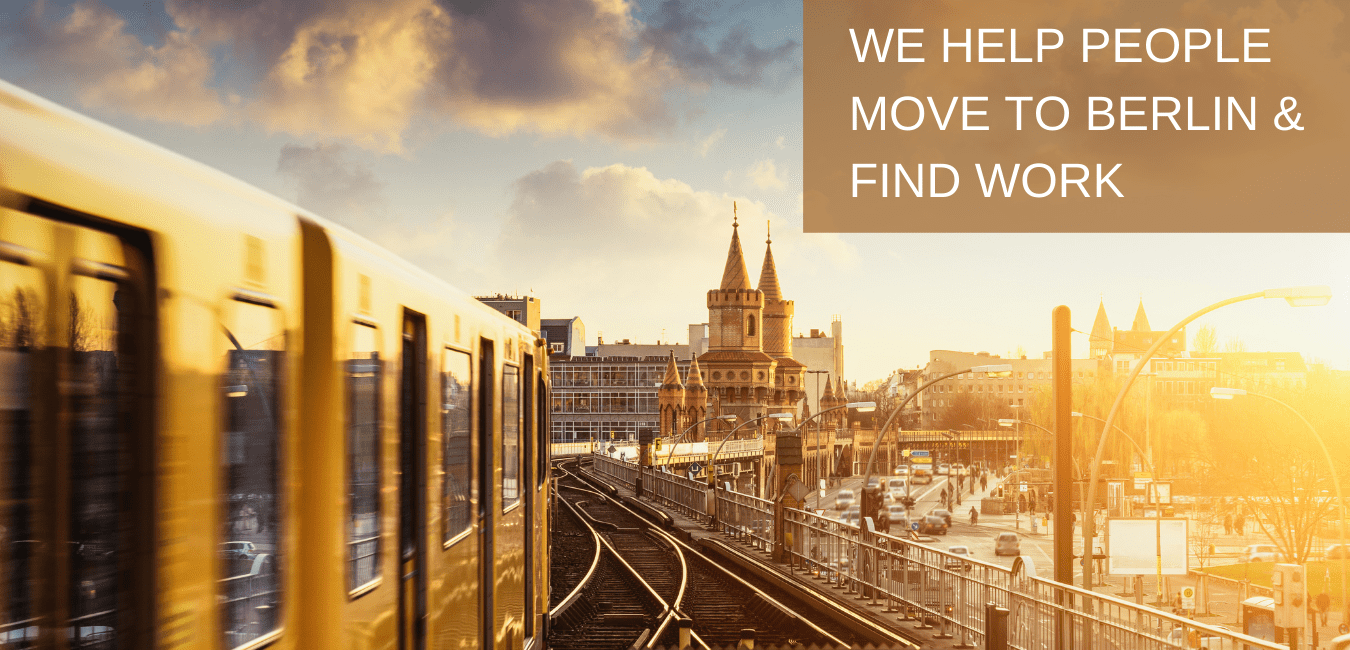 The Berlin Life
 

is a community minded hub of information and services that make

moving to Berlin and finding work easier.
BUILD YOUR CAREER IN BERLIN
CONNECT WITH OTHER JOB SEEKERS
Read out guides about working in Berlin, as well as other parts of Germany. Find out how to write a German cover letter, how to ace an interview with a German company, how to craft a CV that gets you interviews, and more.
The German Chancenkarte (opportunity card) is being promoted as a way to easily immigrate to Germany when it's actually anything but helpful.
There's a lot of misinformation out there about applying for jobs in Germany. Let's help you sort it out by avoiding these German CV mistakes.
Unsure how to navigate the German job market? Seeking to change careers or ask for a promotion? These career coaches in Germany can help.
Use these moving to Berlin guides to plan your move to the capital, or anywhere else in Germany. Find out all the things you need to think about when moving, like finding an apartment or sorting out your visa, as well as determine how much it costs to move here.
How much money do you need to move to relocate to Germany? Use our calculator to find how much it will cost to move to Germany.
Moving abroad can be an overwhelming experience. Use this list of top relocation companies in Berlin Germany to make your move stress free.
This moving to Berlin guide is the most comprehensive guide you'll find. Learn how to get a visa, find a flat, get a SIM, learn German, etc.
Our living in Berlin guides help you navigate daily life in the city, from cost of living guides, to restaurant round-ups, to information on public holidays. 
Ways to help Ukrainians in Berlin. Learn where to volunteer, donate money and other goods, sign-up to host, be a mentor, & more.
From popups serving street food, to hole-in-the-wall establishments, and higher-end dining, we feature the best Korean restaurants in Berlin.
2022 is upon us and it's time to start thinking about your annual vacation. Use this list of Berlin public holidays to begin planning now.