With career coaching, create a job application that will help you find your dream job in Germany.

Have you been applying for jobs in Germany and finding you're not getting any responses? Are you aware of the norms for job applications in Germany? Do you find some of the guides out there confusing, outdated, and full of bad advice?

I can help you! I'm an experienced career coach who's been living and working in Berlin for 10+ years. My mission is to help you create a job application that tells a compelling story about who you are, the unique things you offer, and why a company should hire you. 
Not only this, I aim to help candidates prepare for job interviews in Germany. Work with me to learn what to expect from German job interviews, know appropriate responses to questions, and practice mock interviews. 
Book a FREE 15-minute consultation call to find out more.
Are you applying to multiple companies and see you aren't getting any responses?
There are a number of reasons as to why this happens. Honestly, we could talk about this over coffee (or beers!) for a really long time.  
 A lot of it boils down to people not knowing how to present themselves in their job applications. Sometimes it's due to English being a second langauge and more often than not, people downplay their skills, education, and experience, and more.
How I Can Help You
We can work together to create a job application that will land you interviews. Through coaching sessions, we can talk about how to best showcase your skills, education, and experience. We'll examine the types of roles you're applying for and decide how to position you for the job. Also, there's probably things you haven't thought about even putting on your CV that may be important to add. 
By the end of the coaching session, you'll have a draft CV or cover letter that you can use for all future job applications. Not only that, you'll know how to customize it for future job applications as well. 
Cheryl's a Canadian who's been living in Berlin for the better part of 10 years. She's held a number of different visas and worked as both a freelancer and a permanent employee for various companies in Berlin. She even found a new job during the pandemic. That said, she knows what it takes to find a job in Berlin.
Cheryl's worked as a hiring manager and knows what German companies want from candidates. She's also seen the common mistakes that people make on their job applications and during  interviews.
What people have been saying about Cheryl's career coaching services:
This (CV) feedback is golden for me! I feel like this will place me in a better standing as a candidate! This a great service and helps me feel more confident in the process of moving. Thank you so much for the work that you do.
I hate writing resumes. Thankfully Cheryl made the experience much better. I'm confident my new CV will bring me many new opportunities. Thank you Cheryl!
How Career Coaching Works
1) Once you book a session and complete payment, I'll get in touch to book a time and date.
2) Prior to the meeting, you'll send me your CV or cover letter, so I can start preparing. If you've booked interview coaching, you'll tell me what you want to accomplish during the session. You'll also answer a few basic questions so I can tailor the session to meet your individual needs.
3) We'll start with me sharing my feedback, and then together, we'll create a new cover letter or CV. During this time, you'll learn how to structure a CV or cover letter on your own, in an easy-to-understand, step-by-step manner.
4) By the end of the session, you'll have gotten detailed feedback about how to improve your CV or cover letter, as well as a first solid draft of a new CV or cover letter.
Note – As interview coaching sessions are customized, session format and outcomes will vary.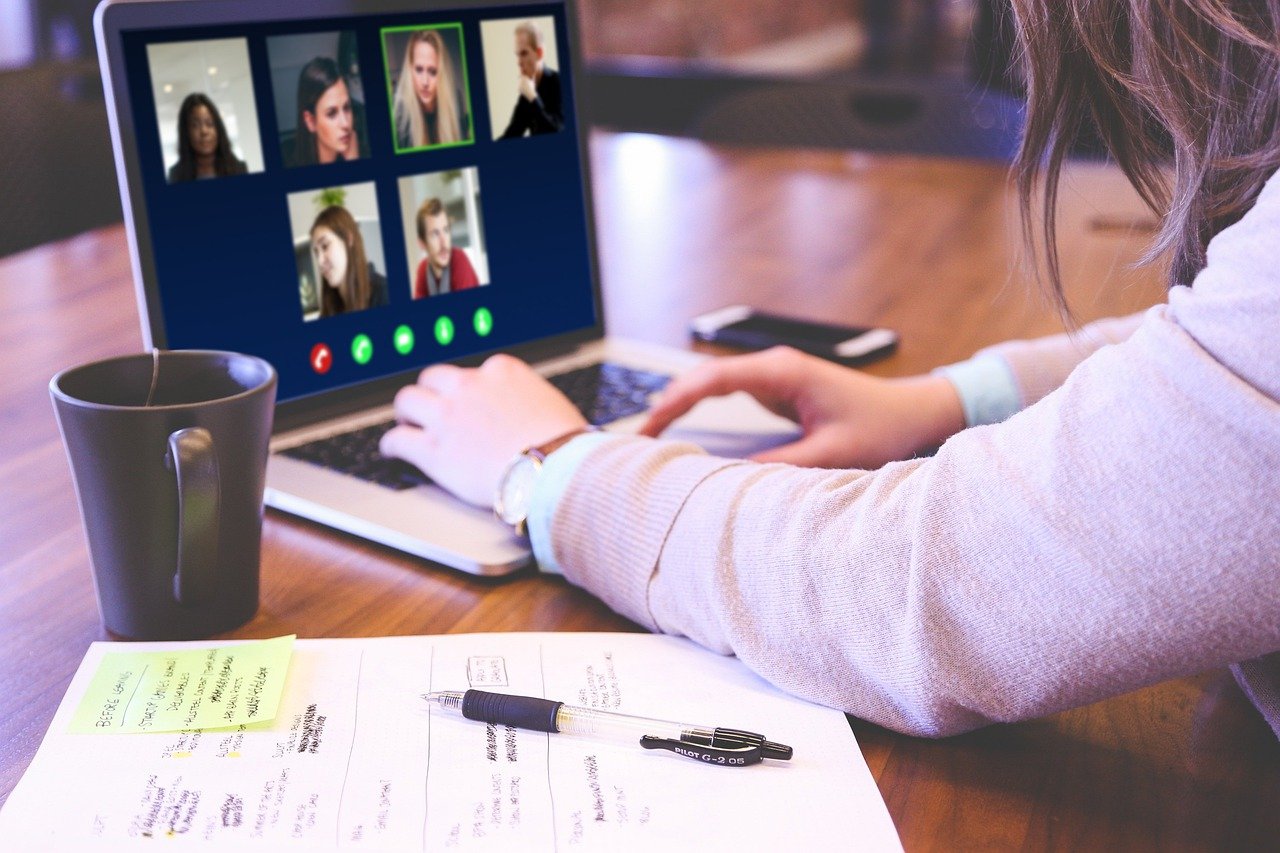 1) Why do CV and cover letter coaching sessions need to be booked separately?
Both involve a different process and timelines. Based on my approach, it would be impossible to cover both topics in a single session.
2) How many sessions should I book?
If you wish to create a complete job application, book two sessions at a minimum. More sessions may be necessary, depending on how much support you need. I recommend starting with a CV coaching session and then take it from there. 
3) What does an interview coaching session look like?
Interview coaching sessions are customized based on your needs. We can do a mock interview together, work on appropriate answers to common questions, or talk about the general things to expect from German job interviews.
4) I'm unsure about booking a session. Can I speak with you first?
Yes, I offer free 15-minute consultation calls where we can address your questions, discuss how I can help you, and review how the process works. Book a free call now.
5) Do you offer discounts?
If you're in a tight spot financially, get in touch and we can discuss a discounted rate.
6) Do you offer refunds?
In general, all bookings are final. If I receive your CV and cover letter and feel that no improvements need to be made, I'll happily issue a full refund. If you're unhappy with our services, get in touch and we can discuss a resolution.
7) Can I reschedule?
You're permitted to reschedule one time only, so long as you notify me 24 hours in advance.
8) Do you offer sessions in person?
All sessions are done online via Google Hangouts or Zoom.