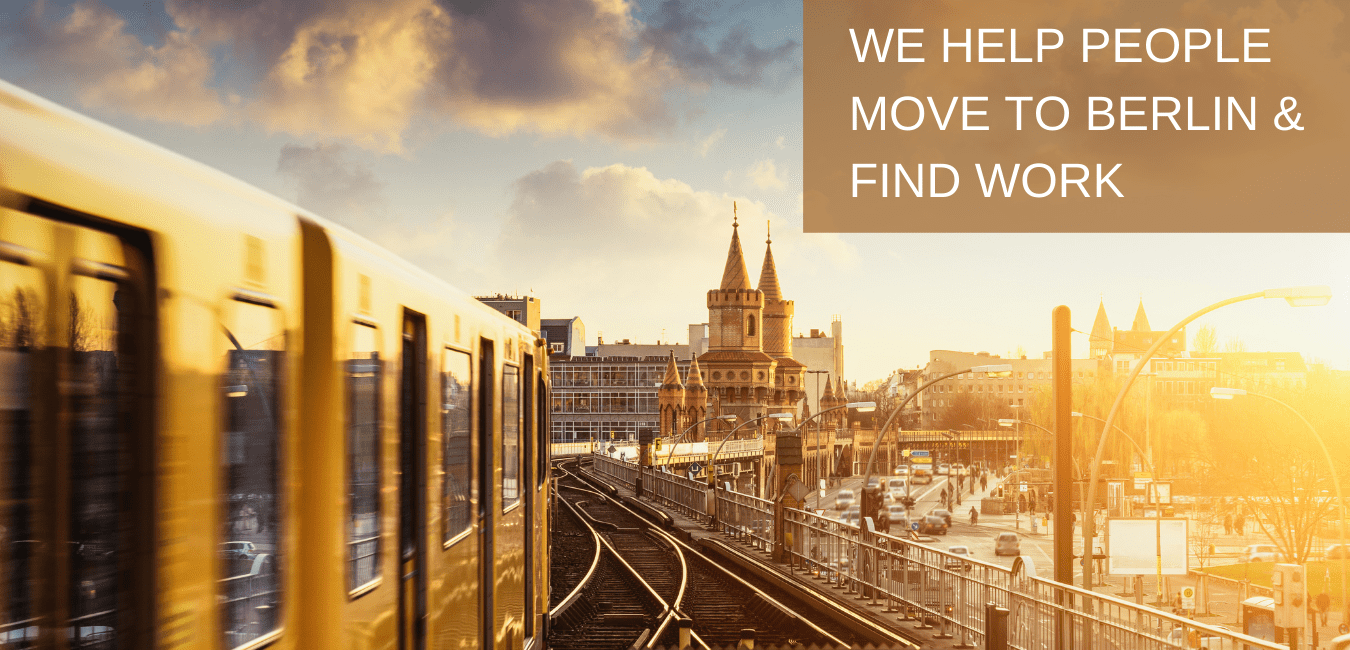 Founded in 2021 by Cheryl Howard,

 
The Berlin Life
 

is a community minded hub of information and services that make moving to Berlin and finding work easier.
Aspiring or current Berliner? If you're a fan of podcasts, we got you covered with these top English language podcasts in Berlin.
Keen to explore the city's history, find a brunch spot, or get tips on how to find a flat? These best Berlin blogs will help you get settled.
This moving to Berlin guide is the most comprehensive guide out there. Find where to learn German, find a job, secure a flat, & more.
Planning a move abroad can be an overwhelming experience. Use this list of top relocation companies in Berlin to make your move stress free.
Are you looking for a job in Berlin? Then check out this ever growing list of companies in Berlin who are hiring right now.
Build or expand your professional network in the German capital startup meetups where you can mingle with founders, pitch ideas, & more.