THESE ARE THE BERLIN PUBLIC HOLIDAYS IN 2023
 It's a brand-spanking new year and the perfect time to start thinking about your vacation plans for 2023.
WHAT ARE THE BERLIN PUBLIC HOLIDAYS IN 2023?
There are 10 public holidays on the books for Berliners in 2023 and thankfully, only one occurs on a weekend and we have more days available to us in past years.
We recommend using this list of public holidays to book some cheeky long weekend getaways or even, a nice "staycation" at home in Berlin, or some amazing day trips from Berlin.
Date
Holiday
January 1, 2023 (Sunday)

✅ 

New Year's Day
March 8, 2023 (Wednesday)

✅ 

International Women's Day
April 7, 2023 (Friday)

✅ 

Good Friday
April 10, 2023 (Monday)

✅ 

Easter Monday
May 1, 2023 (Monday)

✅ 

Labour Day (May Day)
May 18, 2023 (Thursday)

✅ 

Ascension Day
May 29, 2023 (Monday)

✅ 

Whit Monday
October 3, 2023 (Tuesday)

✅ 

Day of German Unity
December 25, 2022 (Monday)
Christmas Day
December 26, 2023 (Tuesday)
Second Day of Christmas
Source: berlin.de
You can expect on most holidays that all shops and supermarkets are closed. There's no need to fret, as you can still find supermarkets and shops like Rossman and DM open. Read our Sunday shopping in Berlin guide for more details.
If you're curious to learn more about a specific holiday, check out the links in the table above. It's also important to note that holidays vary across different German states.
That's a wrap on the public holidays in Berlin for this year. We hope you enjoy all of them to the fullest! 
Follow our tips on how to save energy and money in Germany, while helping the planet at the same time. Updated for summer 2023!
As a newcomer, you may not know about how to save money in Germany. Follow our practical tips to find out how to keep your hard earned cash.
Newbies to Germany are often shocked when shops are closed on Sundays. While, Sunday shopping in Berlin is limited, there are options.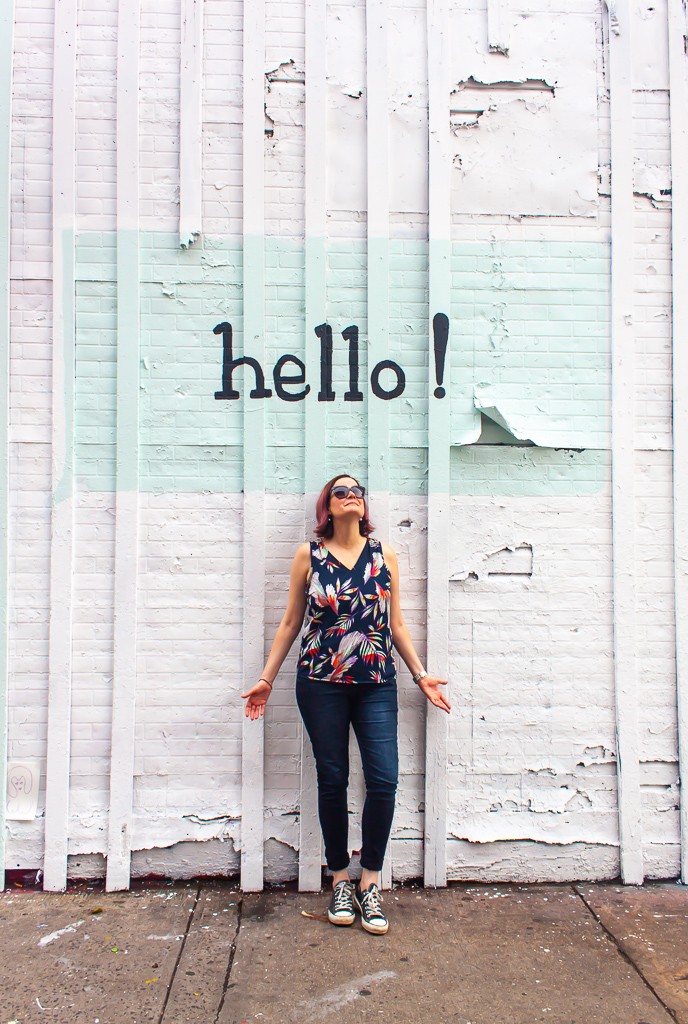 Cheryl Howard, Founder @ The Berlin Life
Hi, I'm Cheryl. My mission is to help you move to Berlin and find work.
A Canadian in Berlin for 10+ years, I have the unique experience of moving to Berlin – not once, but twice. During my time in Berlin, I've had five different visas and worked as both a freelancer and a permanent employee for numerous Berlin companies. I even managed to find a new job during the pandemic and again in 2023, during Germany's recession and massive layoffs in tech. 
My day job has involved work as a hiring manager, overseeing the recruitment of countless people, as well as a team coach helping teams and individuals work better and find happiness in their careers. Through my side projects, I've also shared my personal experiences by publishing a series of helpful blog posts, creating a thriving community of job seekers, and hosting events to help people find work in Berlin. In 2021, I decided to put my coaching and recruiting talents to use by creating The Berlin Life, bringing my existing content and community together in one spot.
The combination of my personal and professional experience means I know exactly what it takes to move to Berlin and find work.